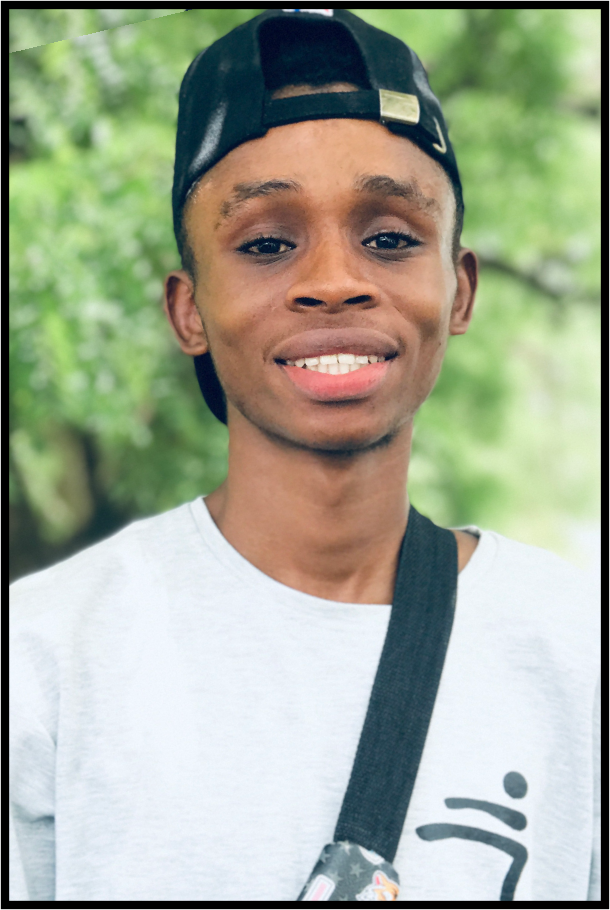 Hi, I am an indie game developer, I spend most of my time, programming games, building projects prototypes, polishing game mechanics, and fixing bugs.
I love working on new projects so I can improve on my skills and learn new things, I build game prototypes really quickly, while still ensuring I finish most of my personal projects (ps: most, not all)

Game development takes most of my time, but I also find time for, reading, Taekwondo lessons, Spanish lessons.
Spreading joy and fun by doing what makes me happy, developing games.
I love feedbacks, so feel free to drop your comments/suggestions when you download my games.
...meet you in-game.
Email: abdulqoyum24@gmail.com
LinkedIn: https://www.linkedin.com/in/abdul-qoyum-lawal-638b47155
Check out some of my gameplay videos here: Sneek Preview of Gameplay